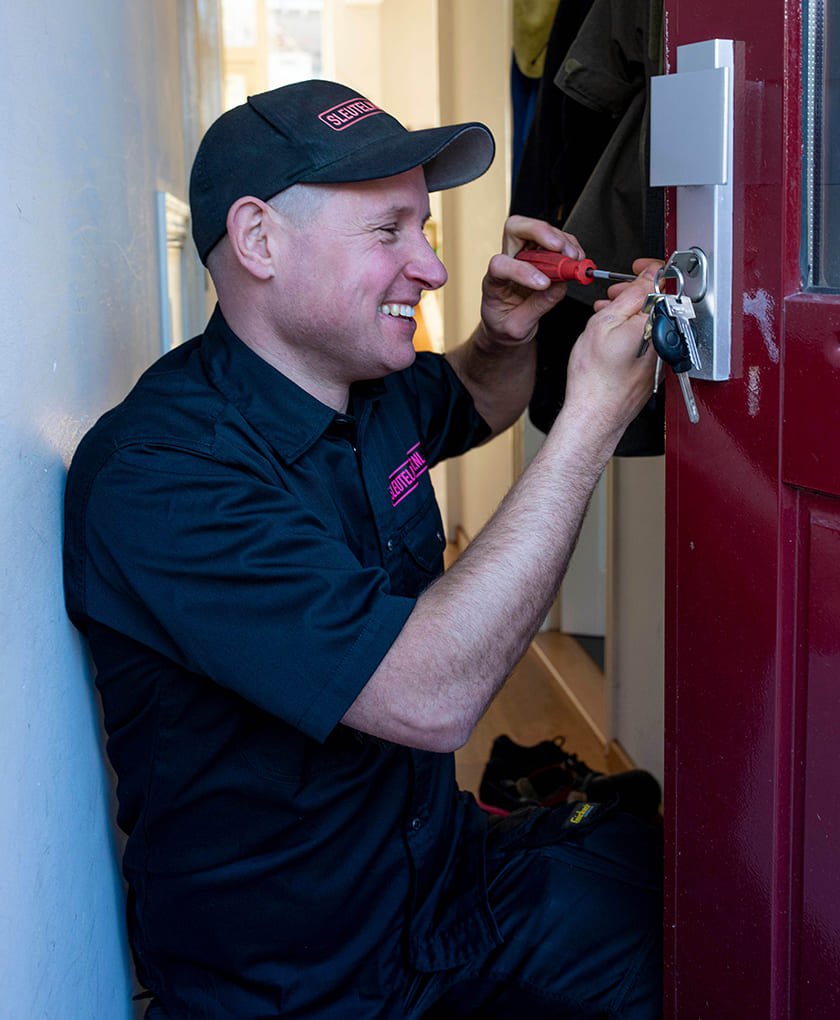 Fixed rates
(09:00 - 21:00): € 70,-
(21:00 - 09:00): € 110,-
This Includes VAT, call-out costs and labour
costs. Payment with pin is possible.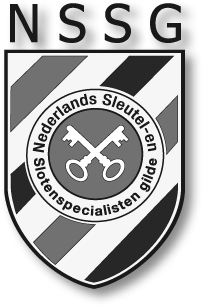 24 Hour Locksmith Amsterdam


Reliable and available 24/7

In need of a trustworthy locksmith in the vicinity of Amsterdam? 24 Hour Locksmith Amsterdam is at your service 24 hours a day, 7 days a week.

We are Amsterdam's cheapest locksmith, having fixed rates and specializing in opening (door) locks without any damage. When you give us a call, you speak to one of our locksmiths directly. We strive to be on location in less than 30 minutes.

We are an official locksmith member of the NSSF, which is the Dutch key and lock specialists guild.
"They very quickly arrived on the scene, their prices are fair and they're very skillful"
Jasper M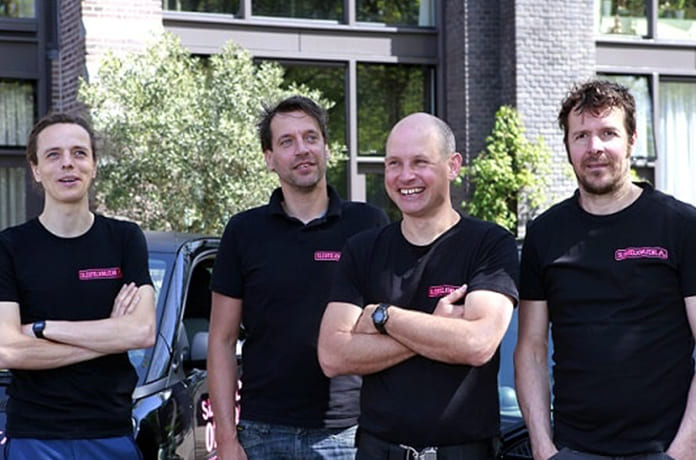 Our Services
Locked yourself out?
Did you lose your keys or did you lock yourself out of your home? Did the key break off or is the lock itself broken? No worries, locksmiths Reinier, Bart, Ed and Eddy will get you inside in a jiffy. They have over 20 years of experience in opening door locks without damaging the door. We use fixed rates, so you are fully aware of the costs before we start. It is our aim to arrive on location in less than 30 minutes. Replacing the entire lock of the front door usually isn't necessary.
Changing the cylinder or replacing the lock
Did the lock break or did you lose your keys? We would love to be of assistance! It is wise to have the cylinder or lock replaced when you move house or office, or start a business in a new building. This way, you prevent that uninvited guests can enter your house or office with keys that were never returned.
We offer cylinders by manufacturers Pfaffenheim, Evva and Cisa. Our locksmiths can equip every door with new locks and cylinders that are approved by the Dutch police. Please ask our team for additional information and advice, they are eager to help.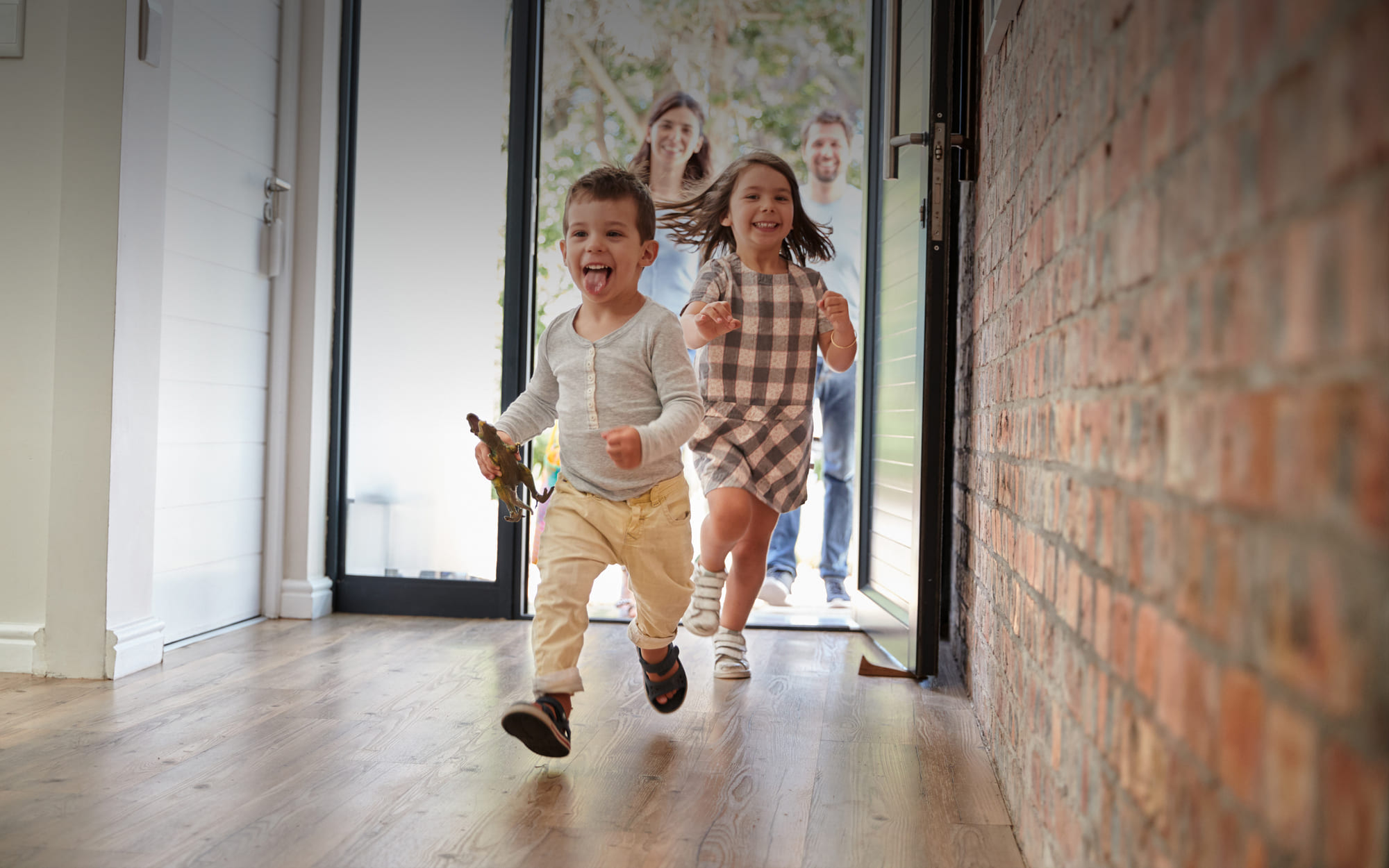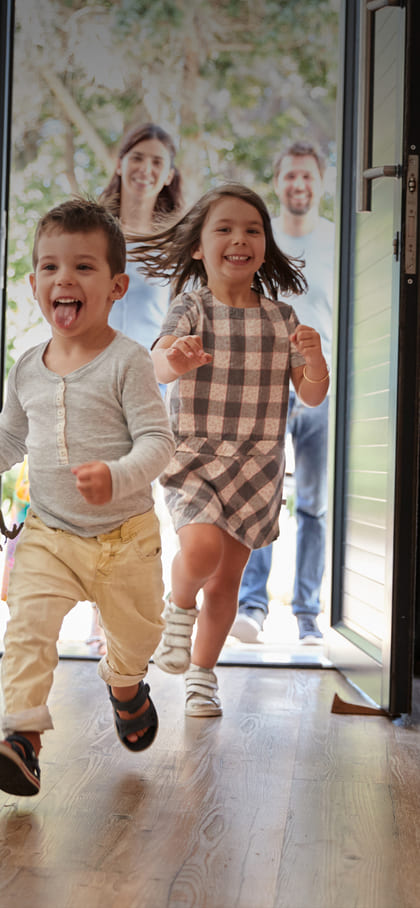 Discover 24 Hour Locksmith's advantages:
Reasonably priced
Transparent: you know the price before we start
We open doors without damaging them
ETA: less than 30 minutes
Talk to one of our locksmiths personally
Amsterdam's local locksmith
Over 20 years of experience
Available 24/7
Our work area


Our locksmiths cover the whole of Amsterdam

Regardless of the area you live in Amsterdam, our locksmiths operate in the entire city. Are you in dire need of a locksmith? We are available 24/7 and help you open your door and/or replace your locks.
"Professional, in time, easy to reach, nice people. These are the guys you need."
Jacob Derwig
Emergency locksmith in Amsterdam
24 Hour Locksmith Amsterdam is the cheapest locksmith, specialized in opening doors and locks without inflicting damage.
Did you break or lose your keys, or did you lock yourself out? For an emergency like that, you call 24 Hour Locksmith Amsterdam. Even when it is in the middle of the night. You will be back inside before you can say 'when'. In most cases, replacing the locks won't be necessary. Reinier, Bart, Eddy or Ed will help you inside swiftly and damage-free.
Reliable locksmith with fixed, low rates
We specialize in opening doors and locks without damaging them (any further). We replace old locks with new locking systems. We are at your service in the whole area of Amsterdam, 24/7. Our service is open for appointments.
We fully understand that you want to know the price of our services before we start. That is why we use a fixed rate. Other locksmiths tend to have an hourly rate, which means that as the locksmith needs more time to open your lock, the price will go up. 24 Hour Locksmith Amsterdam offers you no such thing: a fixed price that is not open to any interpretation. No surprises, but a solution to your problem for a fair price!
In short: call +31 20 320 5650 when you need Amsterdam's cheapest and most reliable locksmith, also when you're in an emergency.